Rich in features the Optidrive E is the most commercially competitive Optidrive in the Optidrive family.
Innovative and compact the Optidrive E range combines good looks with robustness, reliability and easy to use performance.

The product is dedicated to low power applications where total costs are ultra-competitive, including:

* Competitive purchase price
* Low installation costs
* Low commissioning costs
* Low technical support costs
Optidrive E has only 14 standard parameters to adjust in its basic form, thus Optidrive's legendary ease of use could not be easier or quicker to get started with. Optidrive E can be supplied with or without an internal RFI filter.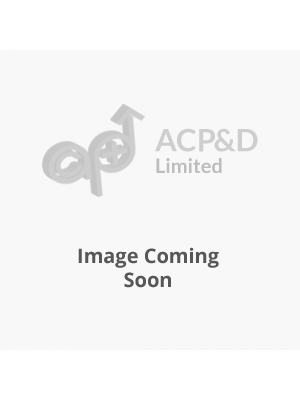 Request A Quote
If you have any questions please complete the form below and we will be intouch: